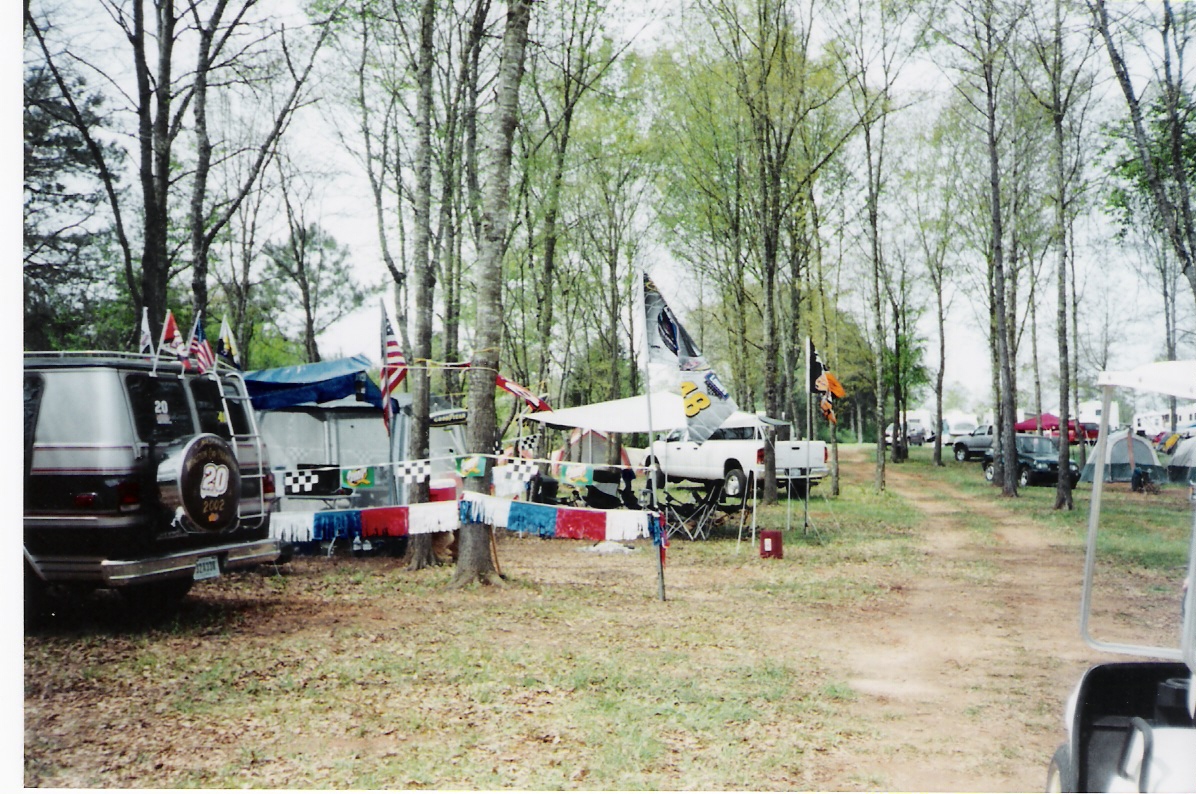 Keith and Connie Owens

707 Summer Dale Lane

Lincoln, Alabama

35096

Phone: (205) 222-9134  chowens64@aol.com

Talladega Super Speedway,talladega,  racing, camping, campground, rv camping, tent camping

Talladega Super Speedway,talladega,  racing, camping, campground, rv camping, tent camping

Talladega Super Speedway,talladega,  racing, camping, campground, rv camping, tent camping

Talladega Super Speedway,talladega,  racing, camping, campground, rv camping, tent camping

Talladega Super Speedway,talladega,  racing, camping, campground, rv camping, tent camping

talladega super speedway,camping,talladega camping,talladega campgrounds,talladega campgroud,racing,rv camping,tent camping, alabama campgrounds,private campground, private campgrounds, vendors, nascar,campground listing

talladega super speedway,camping,talladega camping,talladega campgrounds,talladega campgroud,racing,rv camping,tent camping, alabama campgrounds,private campground, private campgrounds, vendors, nascar,campground listing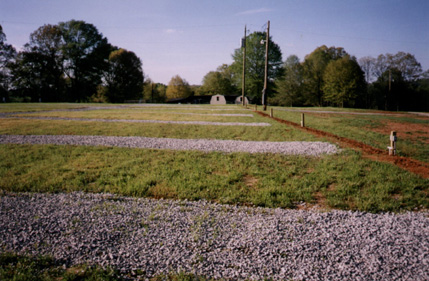 Shadyoaks Campground

Camping at Talladega Superspeedway

Talladega, Alabama

Making Camping Affordable For You!!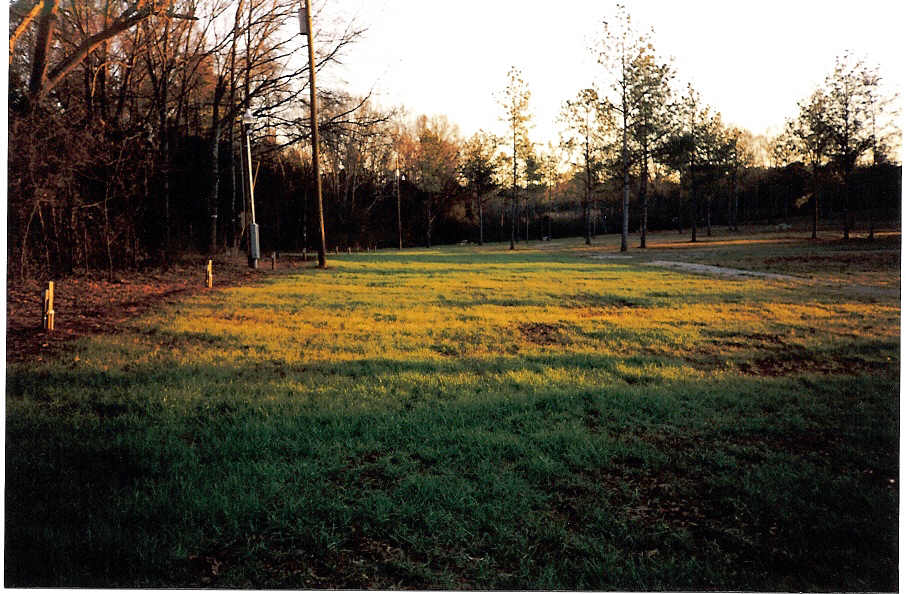 We take pride in saying...........Shadyoaks is truly the nicest campground for camping at Talladega Superspeedway.  With spacious campsites and many trees, Shadyoaks is the campground to be at during the Nascar races.  From RVs to tents, we have a campsite that's right for you.  Remember when choosing a campground near Talladega Superspeedway, we have everything you need with friendly, southern hospitality.  Camping at Talladega Superspeedway is at it's best when you camp at Shadyoaks Campground. W e can't wait to be your home away from home during the Talladega nascar races.  Give us a call and see what all is included with our sites. You can't beat our rates!!!

Amenities:

- water & electrical hook-ups

- large campsites

- numerous tent sites- the majority of them have shade !!

- water stations

- fire rings (first come first serve)

- picnic tables (limited # in primitive areas only)

- golf carts and motorcycles are allowed

- campground is well lit

- 24 hour security for your possessions

- firewood and ice available

- one mile from track

- shuttle on Saturday & Sunday

- easy access to and from campground during race week

- many shade sites

- room for large groups

- excellent area for walking or jogging

- dump station

- portable toilets throughout campground or rent you own ($100.00 this includes 3 cleanings)

- R.V. Pumping ($35.00)

  USE OF THE SHOWER HOUSE IS

   INCLUDED WITH LOT RENTAL

  Golf Cart Rentals  256-835-6396

  Cheaha Golf Carts 

QUIET TIME IS AT 10:30 P.M. EACH NIGHT    

11:00  P.M. ON SATURDAY NIGHT

REFUND POLICY:  REFUNDS WILL BE GIVEN IF CANCELLATION IS 14 DAYS PRIOR TO RACE WEEK.

MAKE YOUR CALL NOW TO SECURE YOU A SITE!!!!!!!!!!!!

Shower House

Our shower house is cleaned/sanitized regularly.  Each shower stall has an area for showering and a seperate area for dressing.  There are hooks for clothes hanging and a chair provided.  There are sinks, mirrors and many power outlets available for your use.  The Health Dept. has also stated that these are the best showers around.          IF THERE IS BAD WEATHER DURING RACE WEEK, THE SHOWER HOUSE MAY BE USED AS A STORM SHELTER.                                                                                                              

Shadyoaks is the nicest campground near the Talladega Superspeedway . We offer many shade sites with a hometown, country atmosphere one mile from the track!  We thank everyone for camping with us.  We are a member of the National Federation of Independent Business (NFIB).....Fighting to keep small businesses alive.

Check in time:

8am-11pm

Tues-Sun (race week)

Shadyoaks Campground and R. V. Park, LLC will not be held liable for any type of injury or any theft of property that may occur in the campground.  By reserving a site, each patron accepts responsibility for their own liability and agrees to insure their property and take responsibility for protecting themselves, their guests and their property.   Shadyoaks Campground and R. V. Park, LLC also has the right to refuse service to anyone and also evict without refund anyone they see fit, in violation of, but not limited to, the rules enforced by the campground.  A list of rules will be presented and must be signed by patron or patrons upon arrival. 

This page was last updated on: April 2, 2012
ENTERTAINMENT ON SAT.

NIGHT...YOU DON'T WANT TO MISS IT!!!!!!!

For reservations call first .  If there is no answer, please leave a message and we will gladly return your call just as soon as possible.  You can also e-mail, but calling is much quicker.  Thanks so much!!